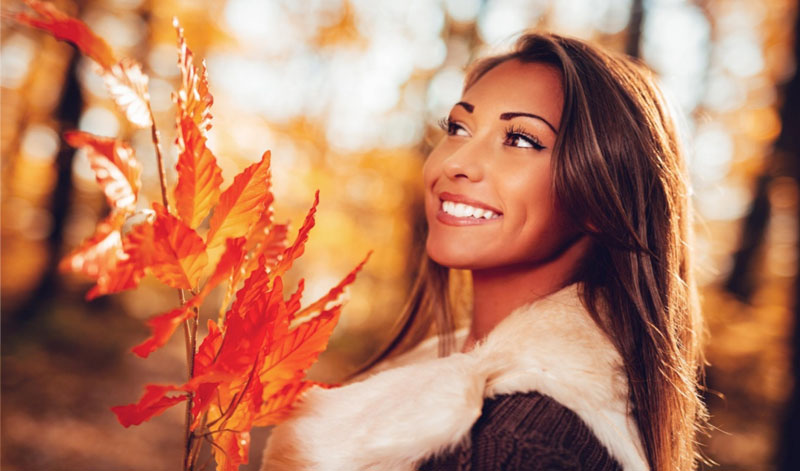 Changes in the subcutaneous tissue that occur over time in the skin influence the increase in wrinkles. The lines that begin to form in the skin are a part of the aging process that occurs.
Even though we may not particularly like wrinkles, they are a natural part of the aging process. To understand why wrinkles form, how to reduce their pace, and repair them, it is important to be educated on them.
Causes behind Wrinkles
There are two types of causes behind wrinkles: internal and external. Internal causes can be genetics, hormones, and glycation. If you have excessive wrinkles in the older members of your family, it would be a good idea to begin to take preventive measures to avoid getting wrinkles.
Reduction in estrogen, especially during menopause, can also cause an increase in wrinkles which is one main reason women get wrinkles more than men. Increase in glycation can also cause the skin to become rigid which can increase wrinkles.