What is a Medical Spa?
A Las Vegas medical spa combines the relaxing atmosphere of a day spa with the cosmetic procedures of a medical office. Unlike a traditional day spa, a medical spa is overseen by a doctor. Medical spas contain state-of-the-art procedures and technology to achieve the body results you desire.  
What Types of Treatments do Medical Spas Offer?
Medical spas vary across the industry. Some are specialized in a few types of cosmetic treatments, while others may offer a wider variety of treatment options. In general, most medical spas offer treatments for aging skin and body sculpting.
At Apex Medical Spa, we specialize in many different skin rejuvenation treatments and body sculpting procedures. For skin rejuvenation, we offer Botox®, Juvederm®, Kybella®, and microneedling treatments. These skin treatments are quick and non-surgical. They effectively improve the appearance of your facial skin. Botox, for example, helps reduce the appearance of facial wrinkles. Juvederm can add volume to your cheeks, and Kybella can reduce a double chin.
For our body sculpting procedures, we offer HD liposculpting, liposuction, and fat transfer. Liposculpting and liposuction remove unwanted deposits of stubborn fat. These methods dramatically improve the shape of your figure. We can treat almost any area of your body, such as your abdomen, waist, thighs, chest, buttocks, and arms. We can even transfer the removed fat from one area of your body to another.
Find a Las Vegas Medical Spa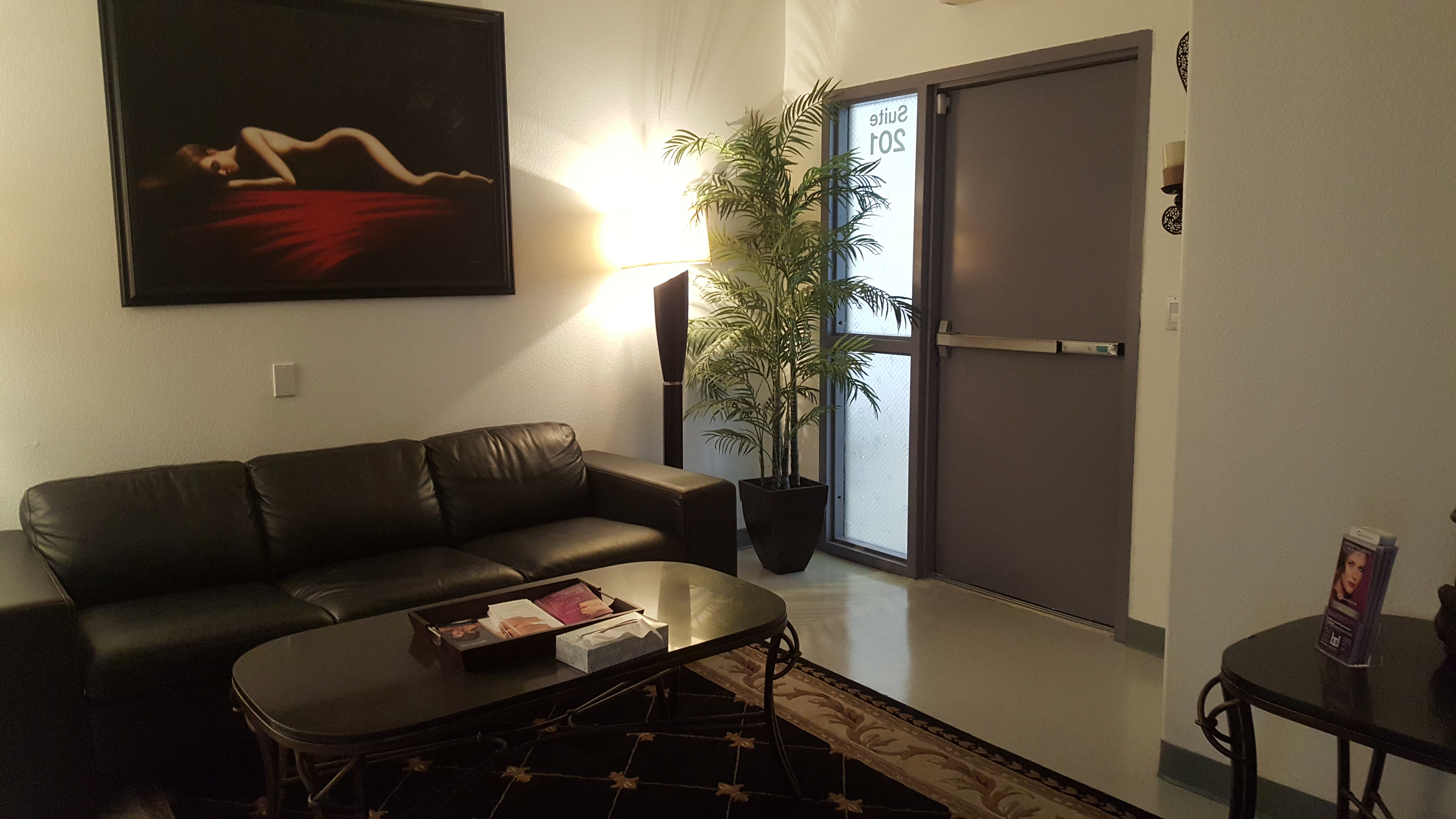 Our Apex Medical Spa team works with you to create an individualized treatment plan. Our customized approach allows us to enhance your beauty and reach your wellness goals. If you are looking for a trusted and experienced medical spa in Las Vegas, give us a call today for a free consultation.