Join Us Nov 7 for a Presentation on Liposuction/HD Liposculpture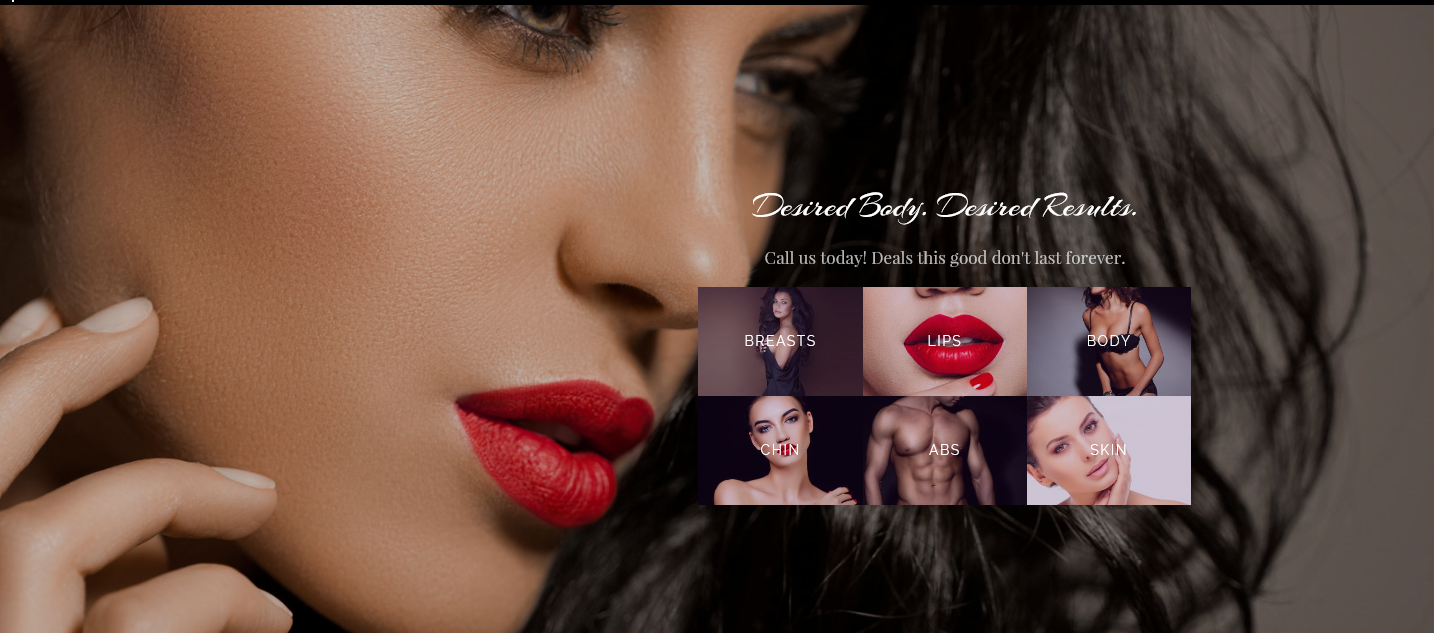 Join us on Nov 7 at 5:30pm for a presentation on Liposuction/HD Liposculpture. Huge promotional/discounted offers will be given for attending parties. Call 702-444-5680 to sign up and attend. There will be limited spots, so call soon! Let us show you how we can remove the unwanted fat from your body!
Apex Medical Spa offers multiple procedures from HD Liposculpting to Fat Transfer. We use state-of-the-art technologies that offer one of the safest, most advanced treatments that will get you the results you desire.